MARKETING SPECIALISTS
FOR THE FIREARMS COMMUNITY
LET US HELP YOU
BUILD YOUR BRAND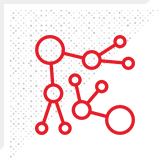 SOCIAL MEDIA
We can be the voice and brand ambassador for your products. Leveraging the DMG social network, we'll promote your products across various channels including Facebook, Youtube, Twitter, and more.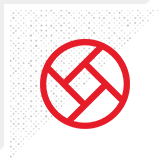 PHOTOGRAPHY
Let our profesional photography team take your hard work and turn it into a media masterpiece. Our photographers are not just photo geeks who take killer photos, they are also firearms industry experts who know hot to shoot what they shoot.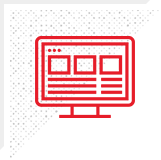 WEB DESIGN
Don't undersell your products with a simple template website. Let out team of web professionals build you a custom website, tailored to your company's image. From Wordpress to Ecommerce, we have it all covered.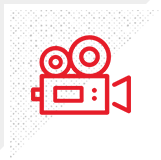 VIDEOGRAPHY
Video has become the new rage. We have dedicated crew of hard-core talented video production experts. We can create quick attention getting highlight videos showcasing your products in-use with operators who know what they are talking about.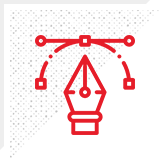 LOGO DESIGN
We know firearms branding. It's important to consider all the uses of a logo when constructing a brand. We can help guide you and create a professional look for your company that will also look killer on a firearm or accessory.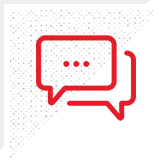 FORUMS & BLOGS
In the world of ever changing content we have mastered the ability to collaborate rich media content and format it to adapt within many internet spaces throughout collaborative outlets, forums, blogs, Youtube and online magazines.
ABOUT DMG
WHAT WE VALUE
DMG principals are active AR15 enthusiasts, active military & law enforcment personnel that have helped promote products from companies like Mega Arms, Adams Arms, Centurion Arms and Elzetta to name a few. We have a thorough knowledge of the AR15 industry and follow the latest trends and can steer your company to stay ahead of the competition. We use social media, AR15 forums, professional pictures & video to promote you and your products. We also partner with our extensive dealer network to get your products to market fast! In otherwords, you focus on what you do well and leave the selling and marketing to us. PS. The beauty of working with DMG, is there are no contracts. If you don't like the results, don't pay us.
HOW WE GOT OUR START
Defense Marketing Group, Inc. was formed in 2010 as a "Manufacturer Representative Agency" with the objective of representing quality manufacturers in the firearms industry. John Hwang, CEO of Defense Marketing Group is also the CEO of Rainier Arms, LLC & Co-founder of Weapon Evolution. He has been a leader in the firearm industry since 2004 and is extremely well versed with marketing and sales of AR15 parts & accessories. He can help you become a household name.
INFLUENCERS
SOCIAL MEDIA
OUR WEBSITES
MEDIA PARTNERS

We are gun enthusiasts that can never let good enough alone.
Whether our focus is on function or form, we seek to improve and customize our firearms, its accessories and accompanying gear to suit our individual requirements and tastes.
READ MORE
WE CREATE DEMAND
FOR YOUR PRODUCTS